Advertisement
18. Bobby Fischer
Bobby Fischer was an American chess grandmaster. At the age of 14, he won the U.S. Championship. He has played eight US Championships and has won all of them.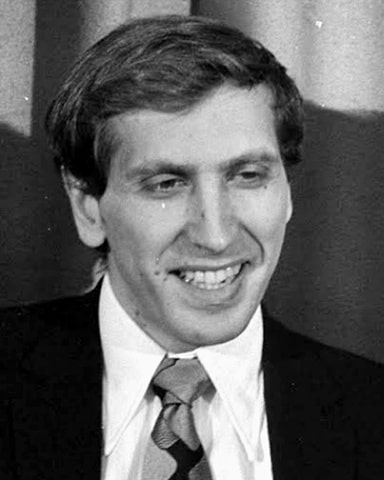 Image Source: Pexels, pixabay, google, Wikipedia (Image credit to respected owners)
His book 'My 60 Memorable Games' published in 1969, is regarded as essential reading in chess literature. He was honored with the 'Chess Oscar Award'.
Bobby Fischer's last words were "Nothing Soothes Pain Like Human Touch".
Advertisement