Advertisement
8. Burak Ozdemir
Burak Ozdemir is a Turkish chef born on 24 March 1995 in Turkey. His preparation and presentation of Turkish recipes while always smiling to the camera have made him an Internet celebrity.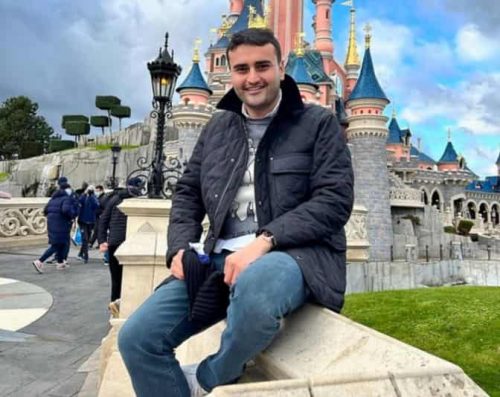 Image Source: Pexels, pixabay, google, Wikipedia (Image credit to respected owners)
He owns the Hatay Civilizations Table chain of restaurants, which consists of five branches in 'Taksim', 'Etiler', 'Aksaray', 'Tajikistan', and 'Dubai'. As of 2022, Burak Ozdemir has more than 62 million followers on "TikTok".
Advertisement