Advertisement
Rebel Wilson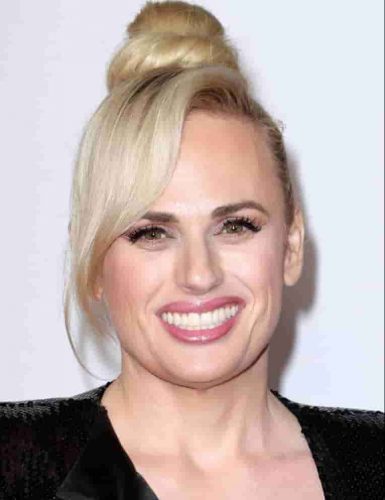 Image Source: Pexels, pixabay, google, Wikipedia (Image credit to respected owners)
Rebel Wilson is an Australian actress, comedian, writer, singer, and producer. She wrote, produced, and acted in the musical comedy series 'Bogan Pride'. She has performed at the Melbourne International Comedy Festival. Wilson has worked in the films like 'Fat Pizza', 'Grimsby', 'Jojo Rabbit', and 'Cats'.
She was the producer of the movies like 'Isn't It Romantic', 'The Hustle', and 'Senior Year'. She gave her voice in the animated film 'Ice Age: Continental Drift'. Wilson did a cameo in the film 'Absolutely Fabulous: The Movie'. She has worked in television series like 'Bogan Pride', 'City Homicide', and 'Les Norton'. She gave her voice to the famous video game 'Ice Age: Continental Drift – Arctic Games'. Wilson has won 'MTV Movie Award' and 'Teen Choice Award' for the film 'Pitch Perfect'.
Rebel Wilson revealed her relationship with "Ramona Agruma". In an interview, she said that "I thought I was searching for a Disney Prince but maybe what I really needed all this time was a Disney Princess". Wilson said it feels different to be in a really healthy relationship.
Advertisement