Advertisement
4. Charlie Chaplin
Charlie Chaplin was an English comic actor, filmmaker, and composer who rose to fame in the era of silent film. He became a worldwide icon through his screen persona, the Tramp, and is considered one of the greatest actors of all time.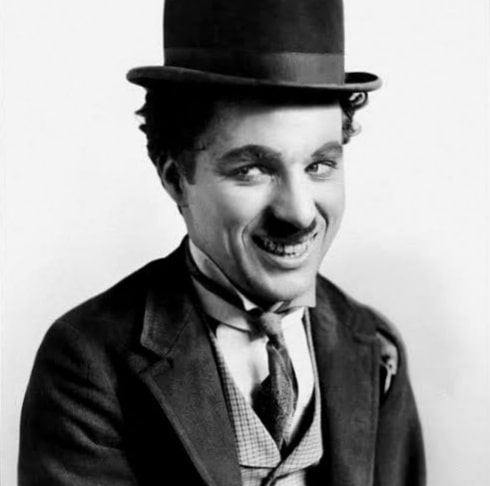 Image Source: Pexels, pixabay, google, Wikipedia (Image credit to respected owners)
He has directed films like 'The Kid', 'The Gold Rush', 'The Circus', and 'Modern Times'. Chaplin was appointed a Commander of the National Order of the Legion of Honour by the French government. He was honored with the 'Lifetime Achievement Award' from the 'Lincoln Center Film Society'.
When the priest, who was sitting next to him said "May the Lord have mercy on your soul" to which Chaplin replied, "Why not? After all, it belongs to Him". Those were his final words.
Advertisement