Top 10 Celebs Who Did Plastic Surgery – Courteney Cox
3. Courteney Cox
Courteney Cox is an American actress, director, and producer. She gained international recognition for her starring role as 'Monica Geller' on the NBC sitcom 'Friends'.
She has worked in the films like '3000 Miles to Graceland', 'Mr. Destiny', 'Mothers and Daughters', and 'Scream'. Courteney gave her voice in the animated film 'Barnyard'. She acted and also was the executive producer of the films like 'The Shrink Is In' and 'The Tripper'.
She was part of the short films like 'Alien Love Triangle', 'The Butler's in Love', and 'Got Rights?'. Courteney played the lead role in television series like 'Cougar Town', 'Dirt', and 'Shining Vale'. She was seen in the music videos like 'Dancing in the Dark', 'I'll Be There for You', and 'Good Intentions'. Courteney was honored with the "Lifetime Achievement Award" by the 'Women's Image Network'.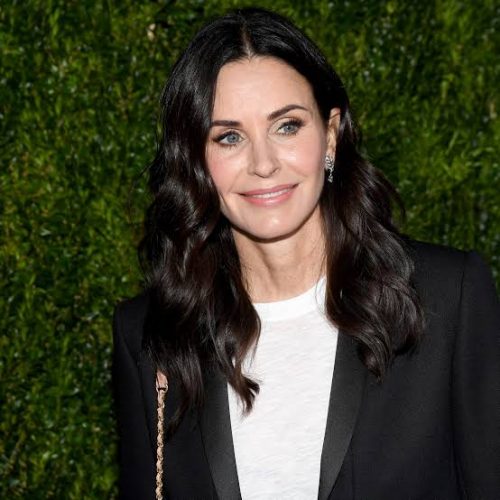 Courteney Cox is one of the few celebrities in Hollywood who have been completely open about the cosmetic procedures they have done to their faces. Once in an interview, Courteney said that 'she had a tonne of work done, confessing even she thought she had gone too far at one point, looking completely unrecognizable'.